Curated Properties is a real estate development company that prides itself on being both unconventional and forward thinking. They came to us with an opportunity to market a modern low-rise condo project in one of Toronto's trendiest neighbourhoods. As a nod to it's timber frame construction, the building was dubbed Cabin – a modern interpretation of the Canadian outdoors in downtown Toronto. The logo, signage, and sales collateral intentionally walked a fine line between Canadian kitsch and sophistication.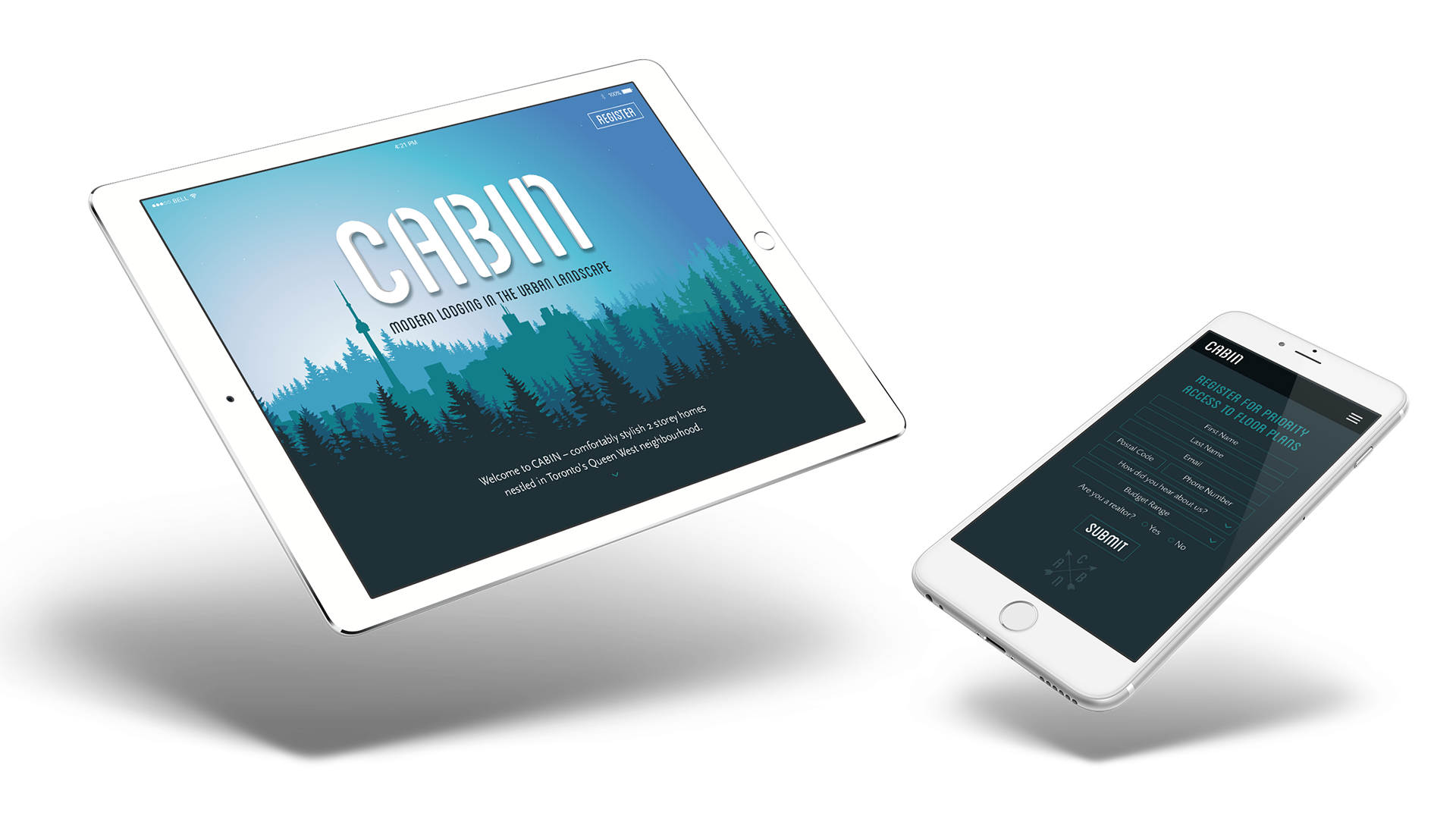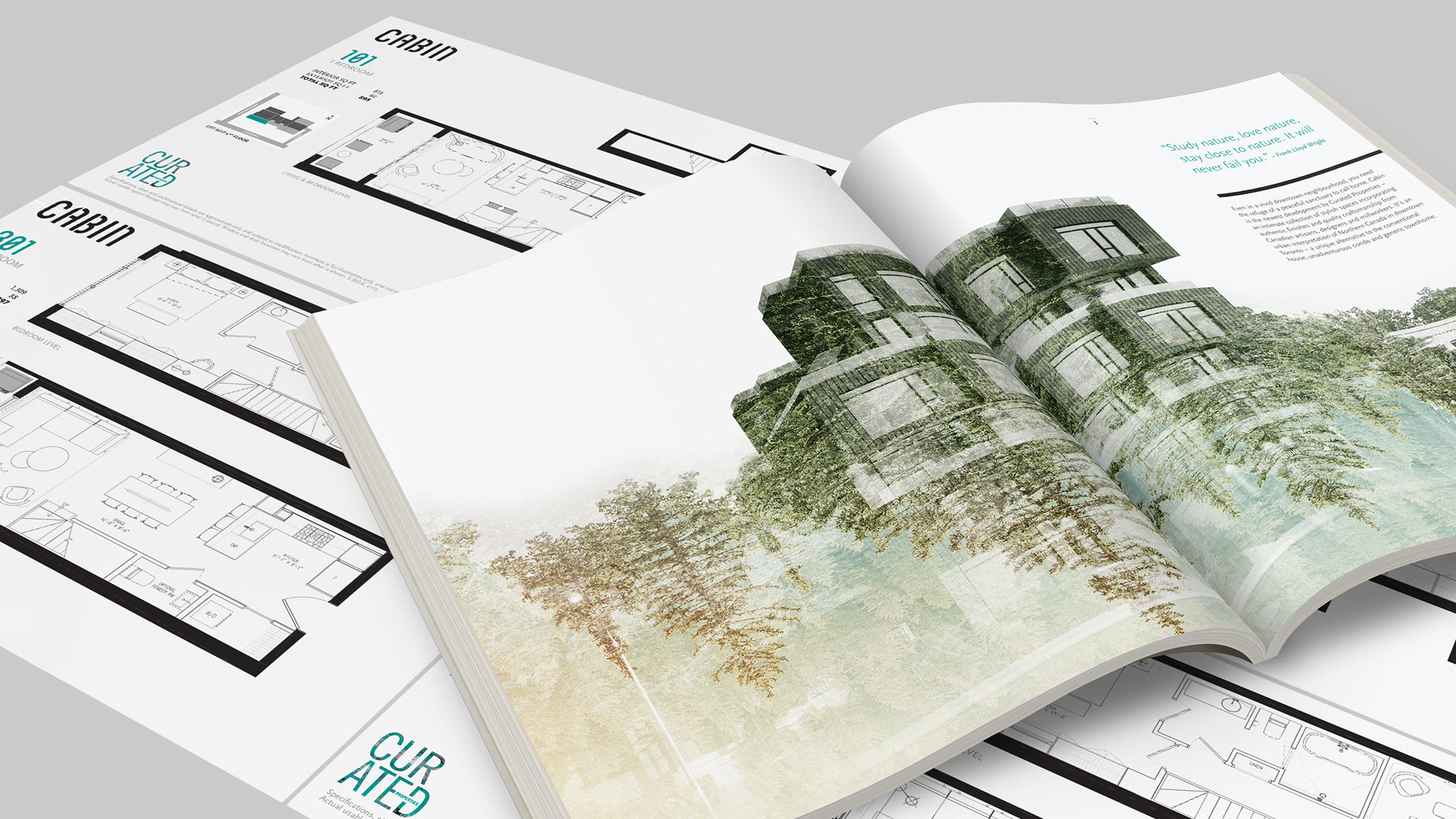 The logo was constructed using three sizes of circles which governed the radii of curves and spacing.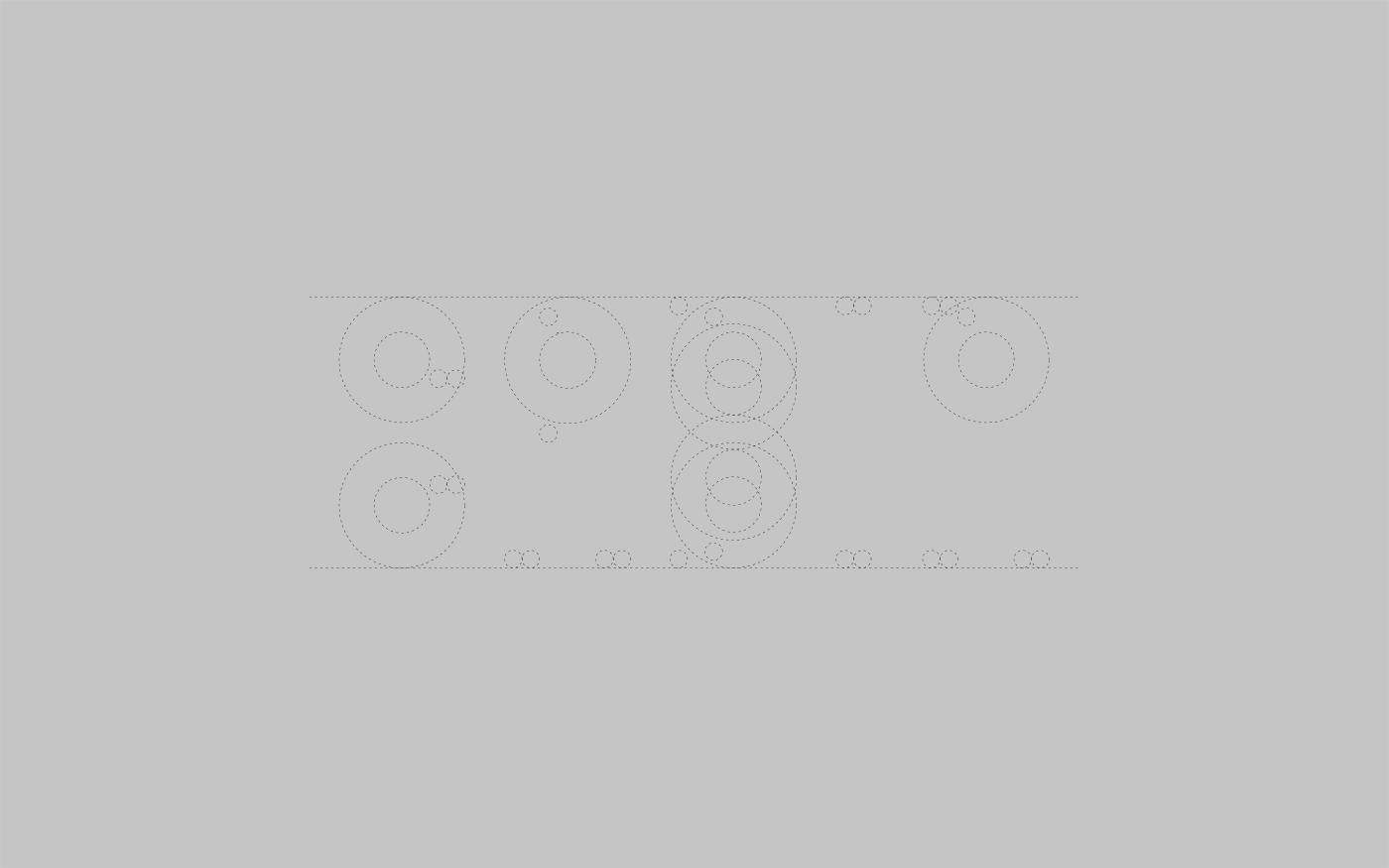 The printed sales brochure was an opportunity to play up the rustic woodland inspiration, but reinterpreted in a modern way. A short cover wrapped the book in a woodgrain pattern, screen-printed using a textured varnish to add a tactile element.