BOZBOARDS was a self-initiated skateboard company that was born from a collision of passions – skate culture X craftsmanship. Launched in 2006 before longboarding found its stride on the east coast, BOZBOARDS was dedicated to designing and manufacturing high quality boards that rode a fine line between art piece and function. Early boards were built completely by hand, incorporating custom details like exotic wood veneer, inlaid Japanese paper, gold leaf and dynamic automotive paints. The brand grew organically, distributing boards throughout North America and as far as South Korea, but never forgetting its roots in TO.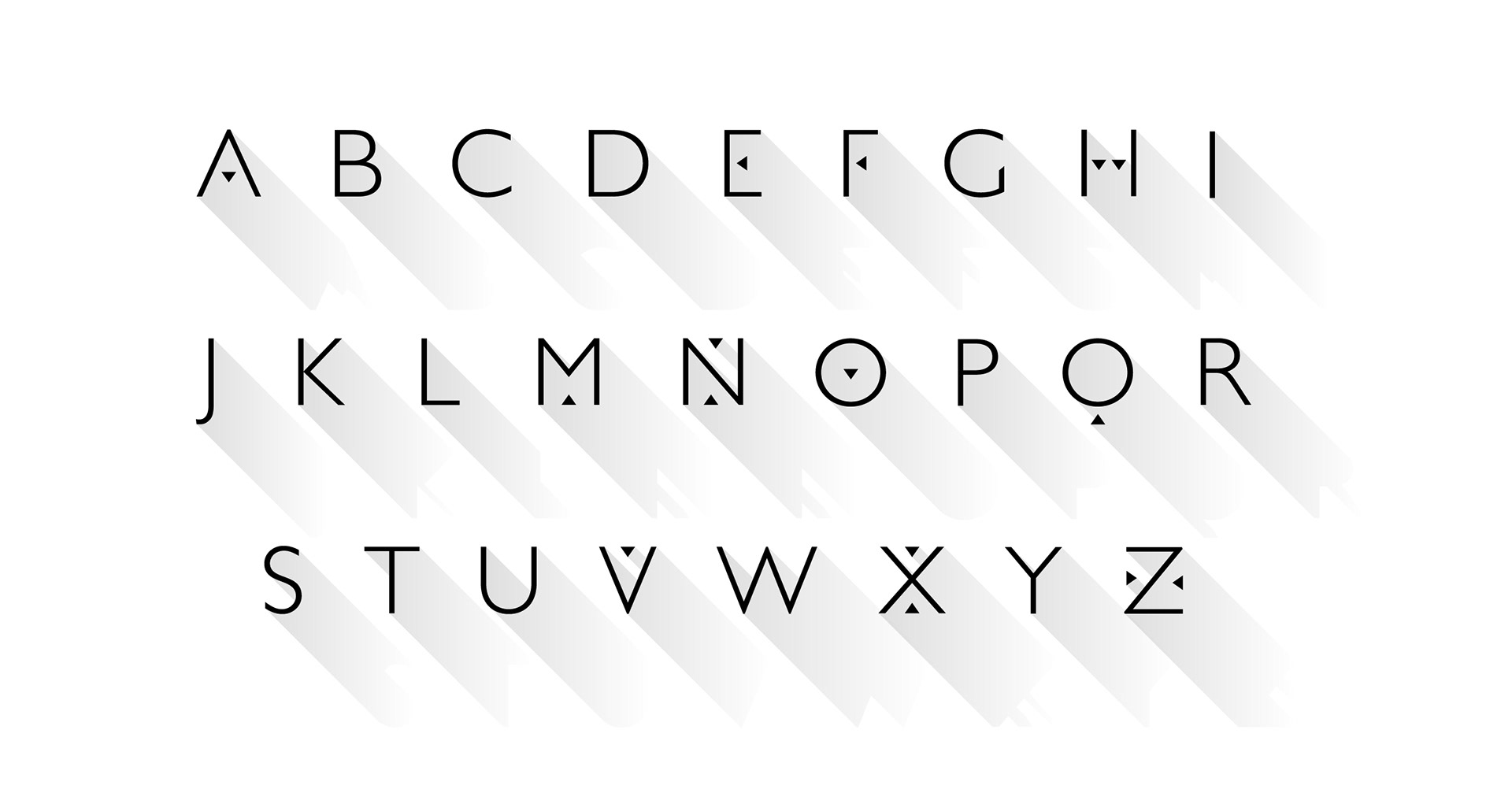 Scaling the business meant rethinking the manufacturing process. Building boards by hand was a fluid and intuitive process that lent itself well to experimentation and product development. Designing boards for mass production required a whole new set of skills and tools that factor in limitations like cost and manufacturability. 
It was essential for me to learn a 3D modelling tool like Rhino to take handmade prototypes to production.